Wednesday, May 28th, 2008
Remember! next time when you go to your girl friend's room, first check out if she has a water bed!
If she's using water bed, remember don't jump around the bed, else it will ruined your plan! lol.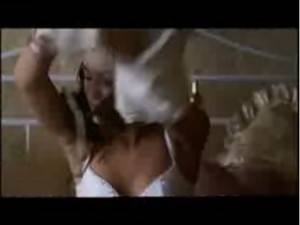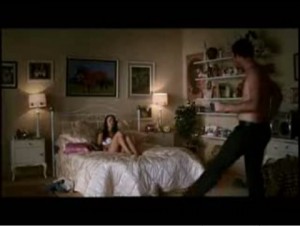 Actually water bed is a great invention.
If you have backache, arthritis or asthma, you can get one water bed and it can help you to relief you from pain.
Continue reading Check the bed before jumping around – Good Year Tyre TV Commercial